Prices are in USD.
I really hate to let these go but I need the money more. Feel free to haggle.
Tenimyu related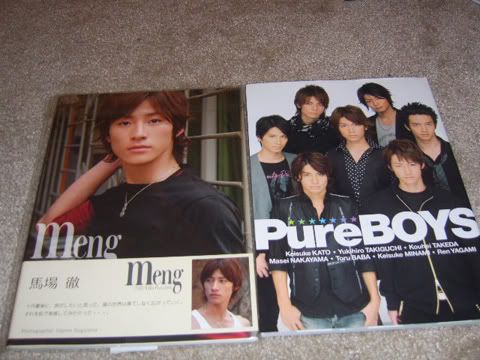 PureBOYS 1st Photobook -
$18NOTE:
Missing Obi.
Status:
Available
Baba Toru Photobook - $14
NOT: Has been scanned before so the spine is bent, other wise it's in good shape!
Status:
Available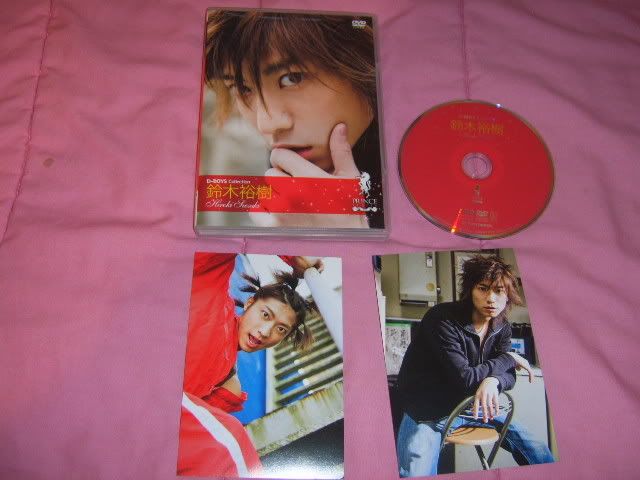 Zukki Prince Series DVD: $22
Status:
AvailableCompleted orders will be deleted from comments to keep page neat. Please refer to Order Status page for status of your purchase
Prince of Tennis